Dr. Simon Shen, D.C., B.App.Sci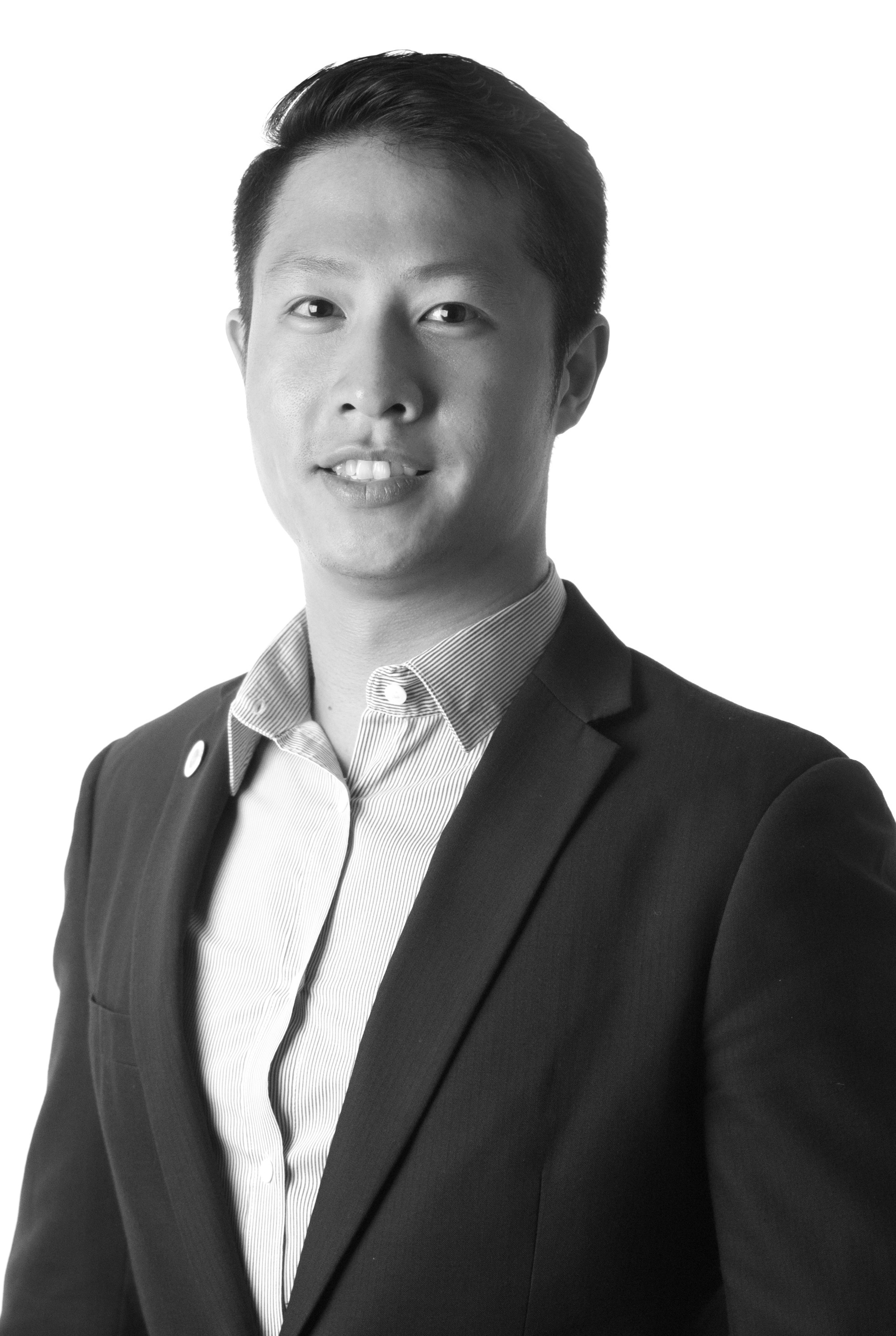 Dr. Simon Shen graduated from New Zealand College of Chiropractic after completion of his health science first year course at Otago University (New Zealand). He was the honorary recipient of Dr. Adam Cooper award for clinical excellence in his cohort. Dr. Simon is originally from Taiwan and immigrated to New Zealand so can speak both English and Mandarin fluently.
Dr. Simon Shen is a registered member of the New Zealand Chiropractic Association. He is has been trained in Diversified, Gonstead, Activator and Thompson adjustment techniques. He has been trained for upper and lower extremity adjusting, as well as trigger point therapy.
Dr. Simon is a passionate Chiropractor whose goal is to get the patients well and stay well. He works with the patients to achieve their goals and motivates them to not just get pain relief, but to thrive. Dr. Simon is a firm believer of an active lifestyle and gives patients ownership of their own health, so be prepared to become active once he gets you better!
Education is the key to health. This belief drove Dr. Simon to do lunchtime talks at corporations and community centres all over Singapore. Office ergonomics, graceful ageing, sports injuries are some of the topics that were presented. Dr. Simon also hold talks at Singapore College of Chinese Medicine for inter-professional education and collaboration.