Your First Visit with Bodyworks Chiropractic
We recognize that many patients who walk into our clinic hope to understand their problems and understand why they are experiencing what they are experiencing. For this reason, we require a thorough examination of your health history to fully understand the complexity of your problem. Your initial 2 visits would be approximately 45 min a session. We will explain every step of the process in advance and lay out all expectations ahead of time. In doing so, we hope to eliminate all surprises and make this a comfortable and enjoyable experience for you and your family.
We recommend you arrive 15 min early for your first visit to allow you time to complete the required paperwork. To expedite the process, please take the time and fill out the online form before coming in.
The First Visit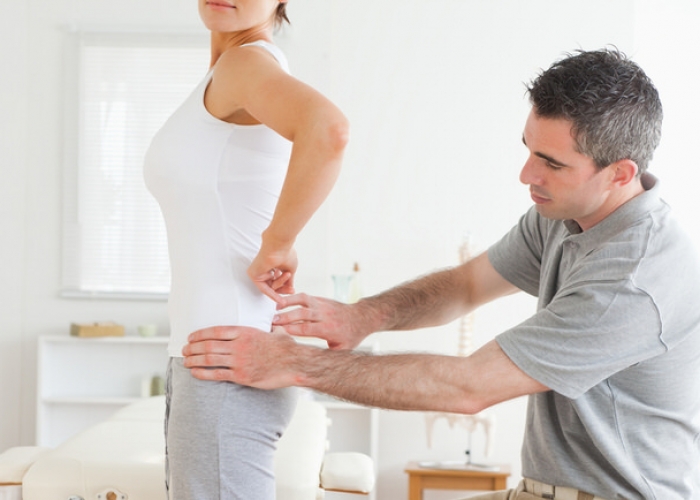 What to expect during your first visit
A careful examination and analysis will be performed to detect any abnormalities that may be causing your problem. This will consist of:
History consultation
Postural analysis
Range of motion analysis
Palpation
X-ray*
Orthopedic and neurological exams if necessary*
Additional diagnostic imaging if necessary*
*based on history and severity of the injury
The Second Visit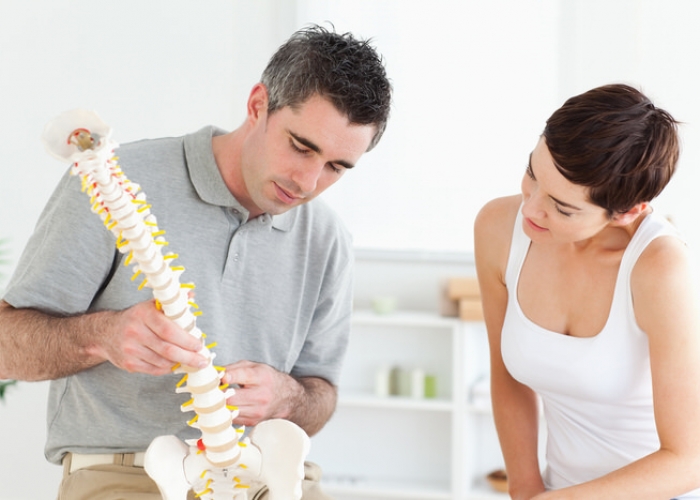 Report of Findings
A detailed explanation of:
what the problem is
what is causing and contributing to this problem
what can be done about it
what is to be expected on your road to recovery
Depending on your condition and/or ailments, our clinic will be able to provide you a custom care program that will allow you to obtain your health goals.
We will make sure we address your specific health problems and personal concerns.