Nutrition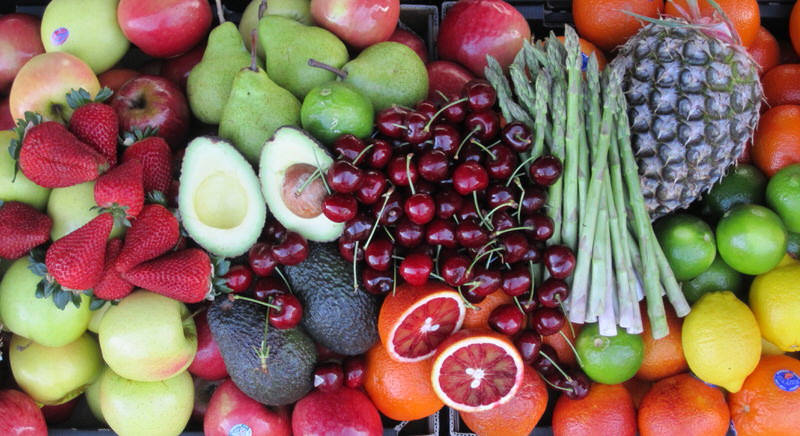 I am sure everyone has heard of the old adage, "you are what you eat." This was never to be taken literally; however, there is a lesson behind the message. We are accountable for whatever we decide to put in our mouth and into our body. With so many food choices, popular diets, and advertisement messages out there, it is sometimes difficult to make the right choices and find the right balance.
Today, there are many health conditions that can be prevented or even alleviated with a healthy diet. On the other hand, a poor diet has been shown to have a serious and injurious impact on our health. In USA, at least 4 of the 10 leading causes of death (heart disease, cancer, stroke, and diabetes) are directly related to the way we eat. A poor diet can also lead to deficiency diseases, such as scurvy, osteoporosis, and thyroid goiters. While the wrong diet can be deadly, eating right is among the cornerstones of health.
Additionally, recent research shows very strong correlation between what we eat and our mental well-being. It has been linked to our mood, energy level, thinking capacity, and even sex drive. Even though our brain makes up about 2% of our body mass, it uses 20% of our energy supply! Food is what fuels the brain, and therefore, affects how our brain works. Consequently, food has a direct effect on our behavior. Better nutrition has also been shown to improve learning performance and memory ability. In a controlled study, it has been shown to increase IQ and grades in students involved in the study.
At Bodyworks Chiropractic, we will examine your lifestyle and health goals and work at ways to achieve this balance. It is important we incorporate this into an overall healthy lifestyle.